Electromechanical cylinders
Born from our knowledge in gears and screw jacks,we have created a competitive heavy duty range of actuators with load capacity from 20 to 250kN. Our actuator range offers pure power for demanding applications. Configure your electromechanical cylinder here.
Advantages of electromechanical cylinders from Swedrive:
Minimal environmental impact; ideal in locations where freedom from oil leaks is important
Low noise level
Energy is only required during motion
Minimal rebound, easy to secure against unwanted movement during static loading
Precise positioning and repeatability
Easy to control desired travel and actuation time
Speed is independent of load and direction of force
Fast and easy installation
Multiple screw jacks can be operated in parallel with the aid of mechanically or electrically operated shafts.
Fully integrated design means they can be used in harsh environments
Minimal servicing requirements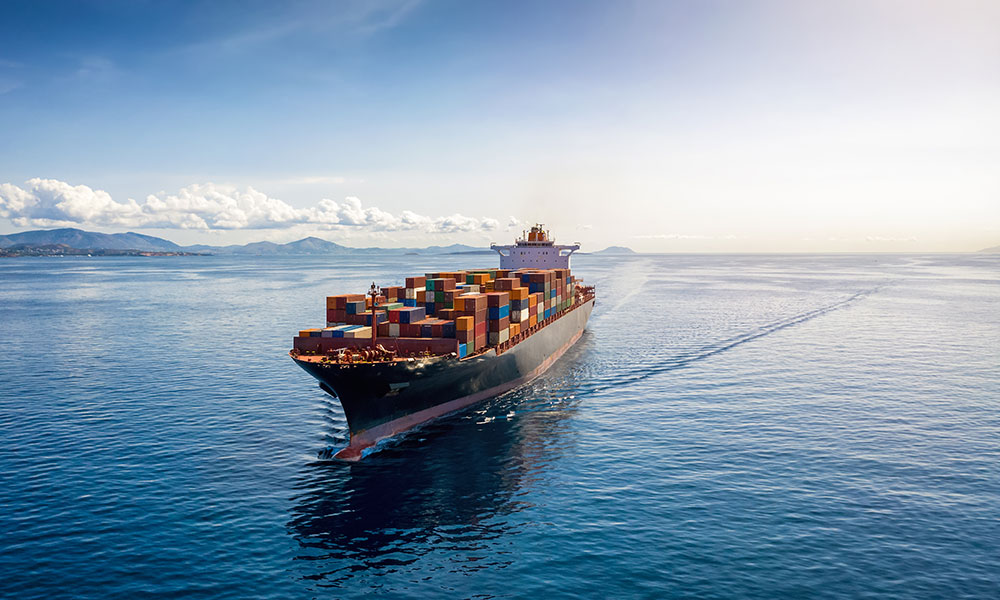 A segment were our electromechanical cylinders are often used
Swedrives MCT range of actuators are used in the marine industry, as an alternative to hydraulics. Thousands of units sails around the world on various kind of vessels. Silent, clean and reliable movements in fully customized version, makes Swedrives electro mechanical cylinders a perfect solution for marine applications.
Read more here