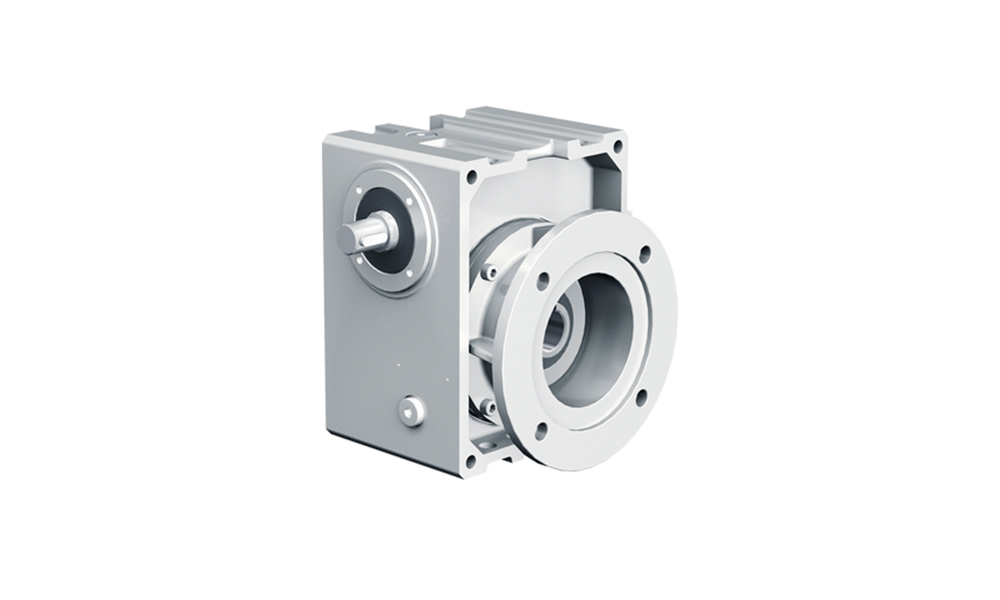 Worm gears
Reliability is key for all worm gears. Swedrives standard range consists of numerous sizes up to c/c 125mm and 1500Nm torque in one or 2wo steps. Configure your worm gear here.
Advantages of worm gear drives from Swedrive:
Compact design enables easy integration
Very low noise level
Efficiency of up to 90% thanks to ultra-modern manufacturing process
Reliable and stable, with high utilization level and low maintenance costs
Reduction ratios of up to 100:1 in a single stage
Ideal for applications that involve demanding operating conditions
Worm screw in hardened and precision-ground steel
Worm gear in high-quality bronze for optimum wear resistance
Couplings designed for efficient, flexible and innovative combination possibilities
3D CAD -files
A segment were our worm gears are often used
The food & beverage industry is one segment were our worm gears are used. Compact build in dimension, low noise level and high reliability from a life time and leakage perspective are some arguments to use Swedrive worm gears.
Read more here