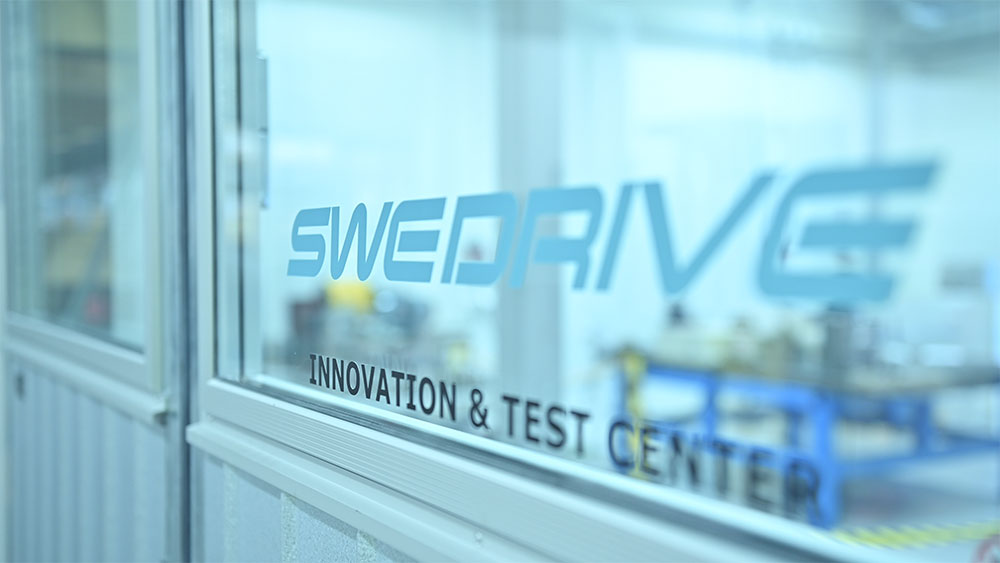 Whistleblowing
At Swedrive, we strive to maintain an open business climate and a high level of business ethics. The Whistleblower function is a channel for sounding alarms about deviations from our ethical guidelines. The channel can be used when you suspect that our ethical guidelines are not being complied with, for example at:
Financial irregularities and corruption
Serious harassment and discrimination
Safety risks in the workplace
Environmental crime
Link to our Whistleblower function and more detailed information can be found below.
Continue to Dacke