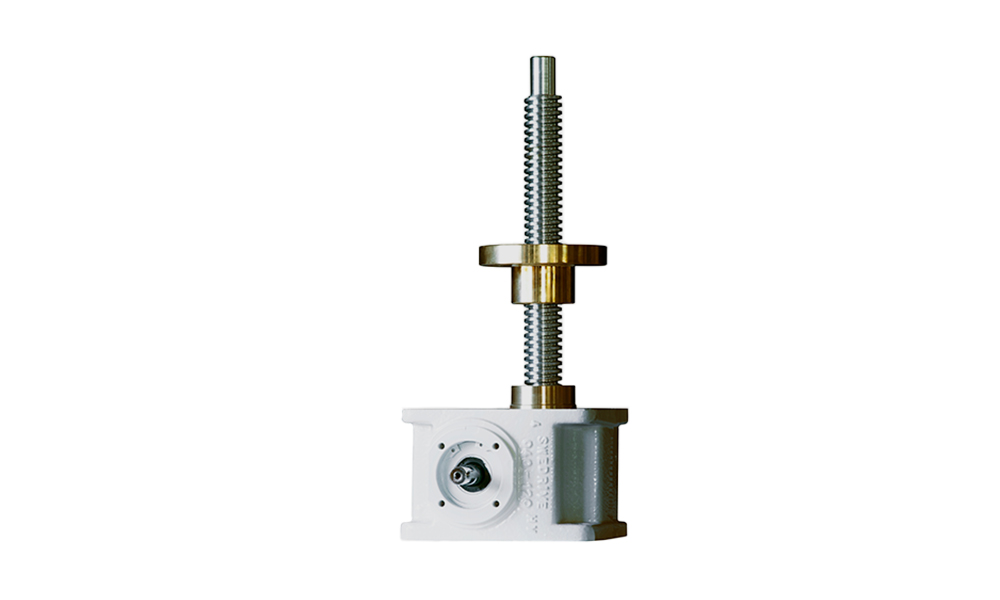 Screw jacks
Our standard range of screw jacks includes six sizes with load capacity from 5 to 250kN. We offer several variants of ratios, spindle types and accessories.
Advantages of screw jacks from Swedrive:
Minimal environmental impact; ideal in locations where freedom from oil leaks is important
Low noise level
Energy is only required during motion
Minimal rebound, easy to secure against unwanted movement during static loading
Precise positioning and repeatability
Easy to control desired travel and actuation time
Speed is independent of load and direction of force
Fast and easy installation
Multiple screw jacks can be operated in parallel with the aid of mechanically or electrically operated shafts
Minimal servicing requirements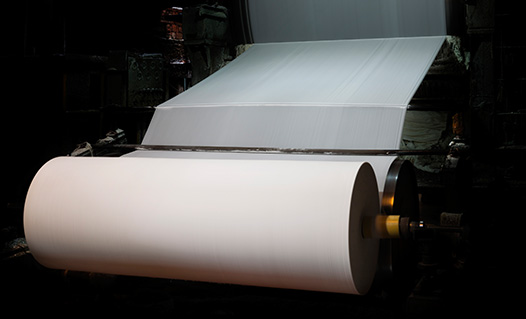 A segment were our screw jacks are often used
The pulp- and paper industry uses Swedrive screw jacks for variuos applications. Stainless steel versions for the wet end and forming section is our speciality, but also cast iron units for dry section and roll handling. Synchron, rigid and reliable movements are some of the benefits of the screw jack.
Read more here