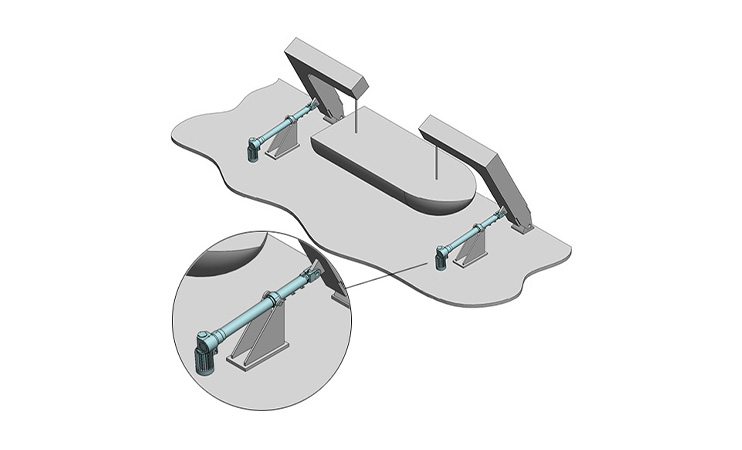 Davits
Swedrive has developed and delivered electrical crane cylinders that earlier has been seen as concept solutions. We replace hydraulic with fast and powerful cylinders fulfilling the tough regulations and high expectations.
With the existing SOLAS regulations, we are at the moment focusing on cranes for material handling and lesiure boat operations in marine applications.
Contact us with your unique application request!